Writers and scholars alike are tracing the steps of their parents and grandparents as they made their journey to Canada to start a new life. There is a renewed interest in that era, igniting research to illustrate the impact of the cultural and physical transformation of Canadian cities and communities.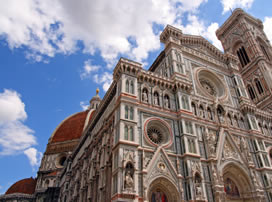 The Institute of Italian Studies has been instrumental in the publication of memoirs and tributes that detail the voyage of Italian immigrants to Northwestern Ontario. It is important to capture the motivations and impulses, hopes and dreams of Italian families who moved to our region. Their stories serve as a historical and cultural account for the times, and are paramount for future generations.
IIS supports and promotes research into Italian-Canadian culture, as it pertains to Northwestern Ontario, Canada and Italy.