The Institute of Italian Studies was formed to promote appreciation for the diversity and richness of Italian culture, through study of the Italian language, research of Italian-Canadian heritage, artistic pursuits, and social and cultural events and programming.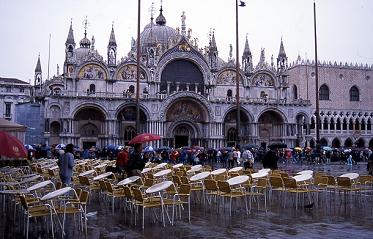 At IIS, we focus on building community ties, through a variety of academic, artistic and social events and endeavours based on Italian cultural themes. Over the years, our Speaker Series has grown to become a highly anticipated event, where featured speakers and panelists throughout our community share their experiences surrounding Italian culture. We also feature publications that depict the lives of Italian emigrants as they made their journey to Canada.
Through our affiliations with Lakehead University, Confederation College, and numerous Italian Cultural organizations, it is our goal to provide a forum where members of our community can come together, share in our Italian heritage, and build opportunities for our community as a whole.